We A Family
Display for Playtime
May 2019-Paris
With Vicente Cocovi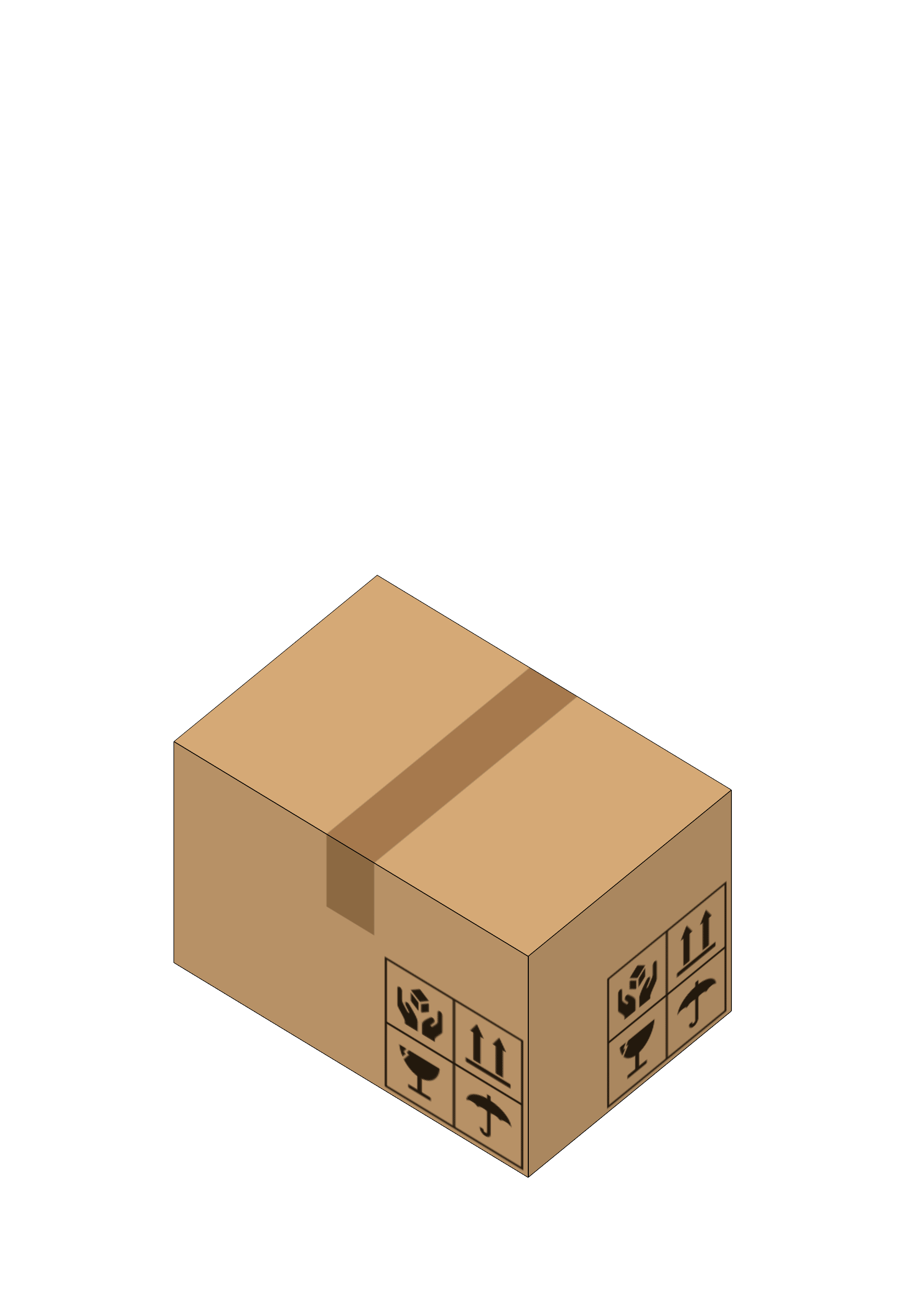 We A Family
is a children clothes and footwear brand that takes inspiration from practical workwear.
For their presentation at the Playtime fair in Paris, the brief was to provide them with a playful and easy to assemble display, light to transport and reusable. With all that in mind, we came up with a solution built entirely with canvas. We designed a series of plinths and furniture covers that could be folded and easily assembled on site.
The plinths won't just have one life during the fair. They also became props for the lookbook photos and potentially they will travel to a different fair.
Taking in consideration the amount of waste generated during this events, a more considered approach to it is necesary, designing display elements that are reusable and that won't become a one off props.